Exas4000 here! Long time user of the forums and creator of Dungeon snacker, last year entry for the gain jam around here. Between then and now, I did start my studies in video game oriented programing and I really wish to try my best at yet another jam!
I know that if I try to enter this jam alone, I won't be able to provide something up to my standards, especially if i am hit with a large wave of assignments. Said assignments are often oriented toward making a game within a period anywhere from 3 days to 2 weeks and provided ample practice in my opinion for this year's trial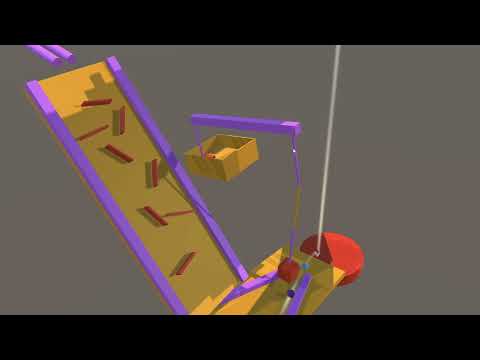 I would like you, dear Artist, to provide some visual support. In exchange, I provide the structure for our project, entirely within Unity. The project will be using 2D for the most parts, unless 3D models are provided. Don't be afraid, as 2D characters can still look good in a 3D environment

If you are still not convinced, I have one last ace in my sleeve to my portfolio. a lil mod mostly done by myself. As a jack-of-all-trade, I can certainly provide help with anything artistic if my list of task is done within our future cooperative project.
On this, I shall wish you a wonderful day.
I look forward to working along side you.