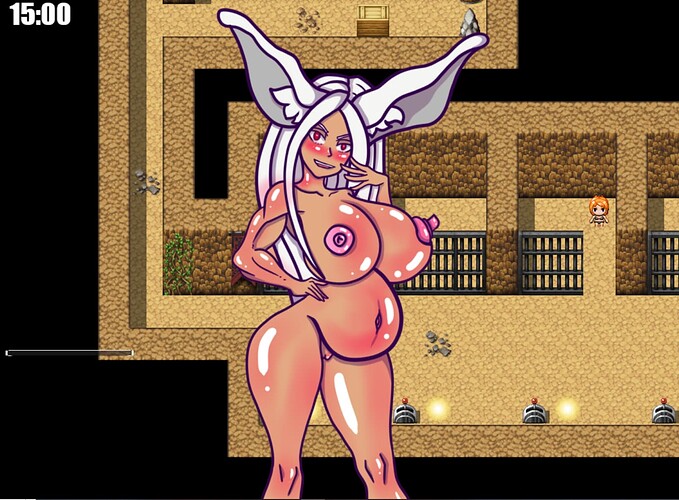 Corrupting the Universe is an immersive fantasy supernatural RPG with adult themes. You start the game as a boy whose dream is to become an adventurer in a world full of weird and powerful monsters and girls.
The problem begins after he realizes that he can't level up no matter how many monsters he kills, will he give up on his dream or keep fighting?
Choose for yourself and see what will happen.
Check the game here
Developed by: Corruption Studio
Published by: Strange Girl Studios
Or you can download the game here:
Windows, Mac, Linux, Android