I made a tutorial video on how to make V-katsu models fatter. I'm not sure how many of you will find it useful but here it is. the tutorial assumes you have some experience with Blender but not much (I think you can follow along if you have half-finished a model before, but I can be wrong)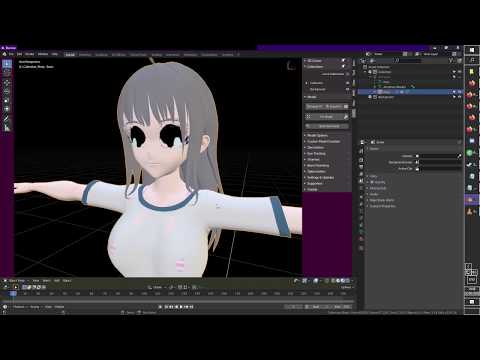 the video is about 14 min without the time-lapses so don't be discouraged by it's length. I put time stamps to skip the time-lapses in the description and also links to the V-katsu patch and Cats plugin.
if something is unclear or something then just ask. I will probably be more likely to see your comment if you put it here because this video is posted on a secondary youtube account so I will miss notifications.