Your goal is to get a high score as you traverse through multiple stages that grow harder over time. But how do you get score? By throwing food at furries to fatten 'em up, and then kick 'em off-screen! You only need to feed them one sweet, but you can throw extras for bonus points. If you're able to feed multiple furries, then kick 'em off-screen in a row, you'll get a combo bonus as well!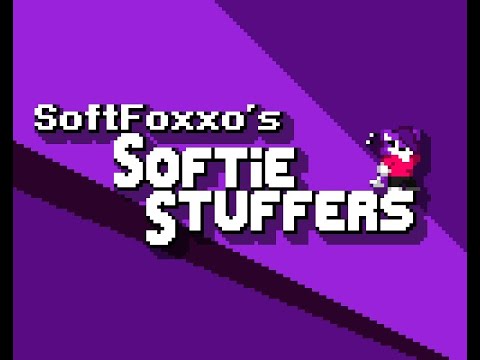 Twitter post of the Trailer: https://twitter.com/SoftFoxxo/status/1656288287026302976?s=20
Play it solo, or with a friend in local co-op!
25 Main Stages, and 5 Bonus Stages
Over 8 Playable Characters!
Over a dozen Feedees to stuff!
Over a dozen Trophies to earn!
If you'd like your character to be added into the game as a Feeder or Feedee, you can find the details here on my FA:
https://www.furaffinity.net/view/51519721/