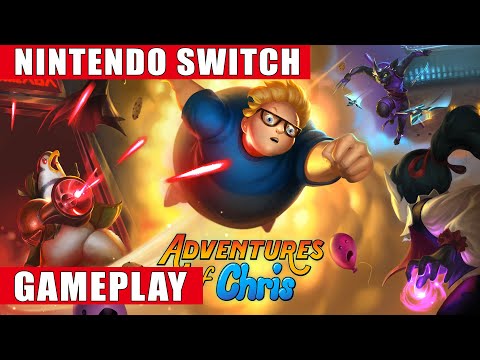 For the inflation lovers, Well, someone found that one game for switch. And it really got me curious.
Might as well share the gameplay video about!
It seems like it will play like VVVVV but in the form of an action platformer.
Hope this game will bring joys to people and maybe inspire a few more!