I, like I would suppose many others here, enjoy pairing music to my stuffing and feeding escapades, and it got me curious if there are any particular songs or tracks you enjoy stuffing experiences with or, like me, you have compiled a playlist for fitting the various moods and situations.
I'll post a few tracks, and please feel free to share some of your own! (Also note, this isn't about finding explicitly fat-related songs like Weird Al's "Eat It", "The Bigger the Figure" etc per se, although if that is your jam more power to you!)
I also think it would also be interesting to draw some parallels and dive into the question of "what makes for decent stuffing music" but for now let's let the music do the talking!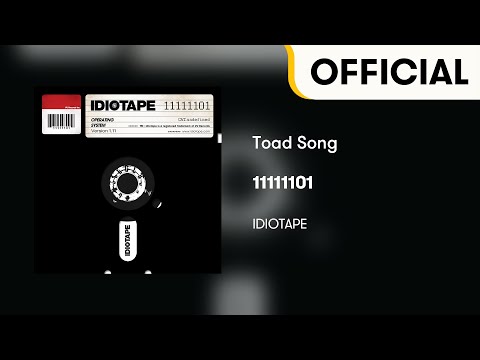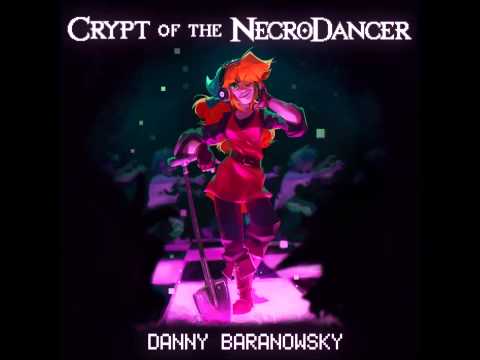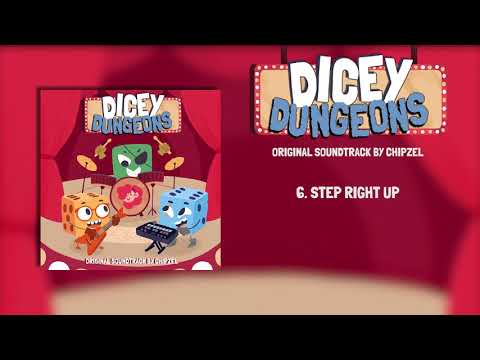 Also I should add that, what with this being a sharing of personal tastes, this is a judgement-free zone so I would like to ask all to refrain from making any pointed comments as to people's music interests. Let's just have fun with this!