Joblin Simulator is a tile-based puzzle game, where you guide one unfortunate office goblin through the basement of a corporate building on an errand for her boss. What will she find down there? TIme to find out!

Art by @Kaldr, sprites by Shuaevae, and development by @humblesasquatch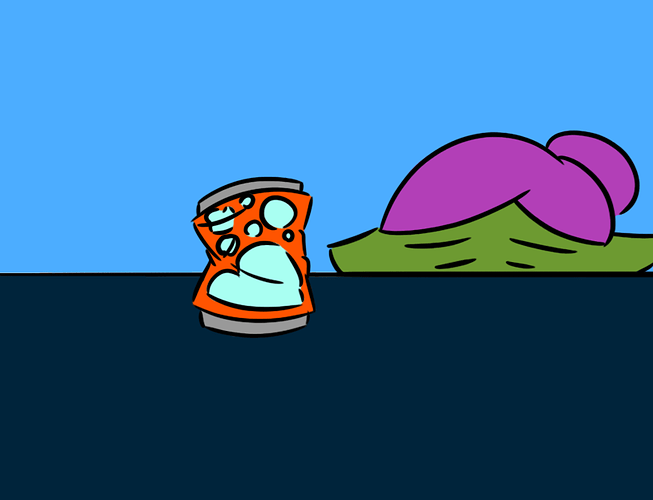 Features:
8 Puzzle levels, each with multiple solutions
2 possible endings, based on your performance on each puzzle level
A "story"
Love, sweat, and tears (only from the developers, no actual love, sweat, or tears to be found in-game)
Let us know what you think! If you find any bugs or issues, please leave a reply to this thread, as we'd love to get everything straightened out as fast as possible!
Updates

Hotfix v1.01- Corrected a bug that wouldn't allow the second ending to trigger
Requested Solutions (SPOILER)

Level 1 Solution

Level 2 Solution

Level 3 Solution

Level 4 Solution

Level 5 Solution

Level 6 Solution

Level 7 Solution

Level 8 Solution