It's here, it's here! AHHHH!!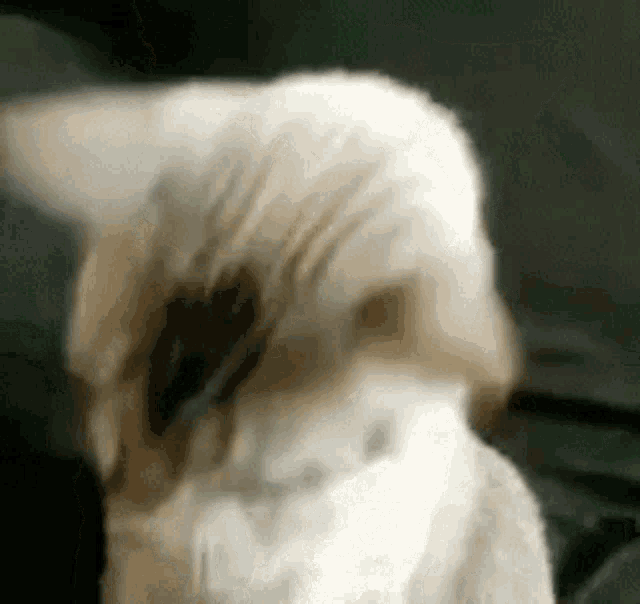 Game is hosted on Hisano's itch io page!
What's the game about? See the game's about page!
Questions? I made a lovely F.A.Q. page, and additional questions are welcome!
Found a bug? Help us squish it in this thread! Squiiiiish.
Some fun facts and a few details want to make everyone aware of.
The story this game follows is unchanged from the one that Cat and I had worked out together. While we'll make additional content, and even some alternative storylines, the base game's plot is the same.
The demo itself is longer than the original game. But remember, CC1 was made for a game jam entry and entirely planned as such. This is a sequel to that story.
This game will be story-heavy. There's still a point to it all, a reality to our kinks, that's interwoven to keep things grounded. But it's still centered on the kink of stuffing and weight gain, so there's lots to be found as you progress.
Introducing Opal! Who is she, and why does she matter? You'll see. But she's also very fat. So that's a plus.
The focus for weight gain will change away from the companion. You'll see why, though.
catboymech : original story, concept, character designs, background art, 2D title screen art, and plot and storyline for Comfy Companion 2.0
Sir Kata (hey, that's me!): Plot, storyline, and writing for Comfy Companion 2.0
DA: SirKata - Hobbyist, Writer | DeviantArt
Twitter: https://twitter.com/FatterWriter
Patreon: https://www.patreon.com/SirKata
hisano-x (https://hisano-x.com/): sprites, CGs, OST, 3D title screen art, and programming
DA: Hisano-x - Hobbyist, Digital Artist | DeviantArt
Twitter: https://twitter.com/hisano_x
Patreon: Hisano X is creating Weight Gain and Expansion Comics | Patreon