So I was taking a looksee at the japanese games linked here and decided to give ztranslate a try, since translator++ doesn't translate everything depending on the project is coded. Unfortunately, ztranslate hasn't had any notable improvements and only has a small translation space, which means several elements have been cropped which ruins the context of sentences.
Luckily, after looking up some guides, this was the best one so far: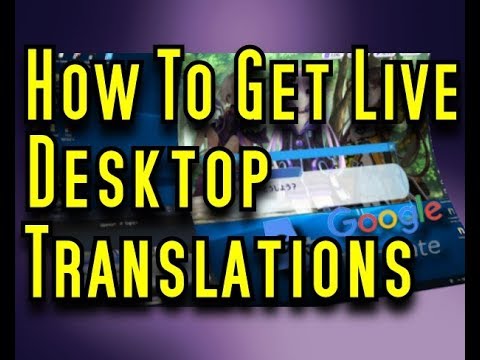 Not only does this have a readjustable "lens" for tuning the translation, it leaves the original text alone so you can double check with a dictionary. As for the downsides, you'll have to drag the capture window over since it doesn't do well inspecting every element in the window, misclicks may cause you to skip content, and fullscreen is impossible since you need both windows simultaneously. Using google translate like this also may invade user privacy, but that's a drop in the bucket at this point. Overall I'm really impressed, because this can be used on any software without too much overhead, and even used on webpages if dropping the webpage link doesn't work.
Has anyone else found a silver bullet to machine translation lately?